12 May

Mung Bean and Quinoa Salad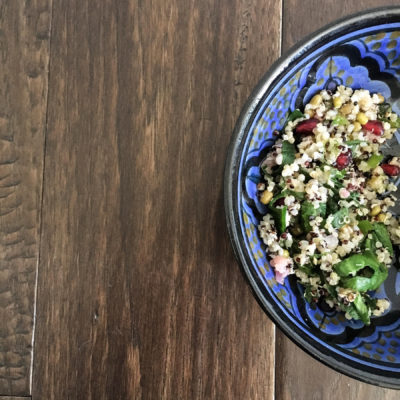 This salad is perfect for Spring and BBQ season! it's bursting with flavour and freshness and provides a great dose of both fibre and protein. The lemony dressing is the perfect addition for a touch of sweetness.
I prepared the quinoa and mung beans in the Instant Pot, which was a huge time saver. If you don't have an Instant Pot don't worry you can still prepare them on the stove. You just want to soak the mung beans to cut down on the cooking time.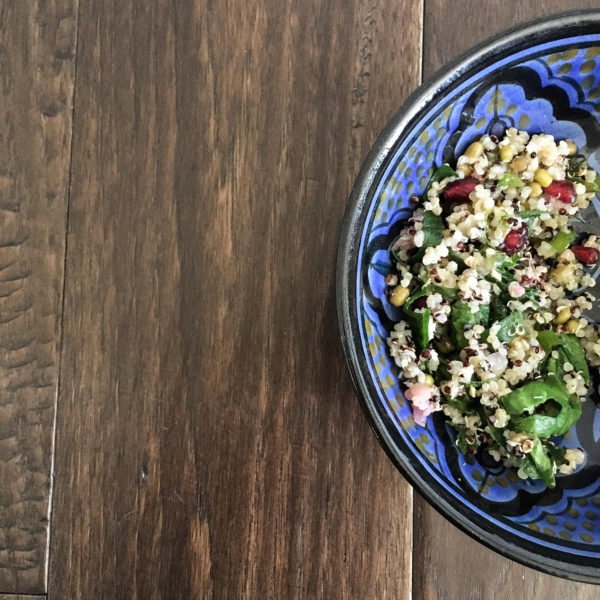 | | |
| --- | --- |
| | |
Once quinoa and mung bean have cooked and cooled, place them both in a large bowl. If you are using the instant pot cook the mung beans for 8 minutes on manual mode. Once its done, release the pressure. If the mung beans are not yet done, cook on manual of another minute.

For the quinoa mix 1 cup of quinoa with 1 cup of water set on manual for 1 minute. Let the pressure release naturally which will take about 10 minutes and fluff with a fork.

Add chopped veggies and herbs - mix all together

Mix the dressing and slowly stir in 1 tbsp of the dressing to coat the salad - add more dressing if needed.

Store the remaining dressing and place salad in the fridge to let allow flavours to come together.