23 Jul

Balsamic Chicken

If you are looking for a simple but delicious marinade than you need to try this balsamic marinade! You will likely have the ingredients in your kitchen. This recipe is very versatile and can be used on your favourite protein of choice. If you are using the BBQ opt for avocado oil since it has a high smoke point and can hold up well to high-temperature cooking.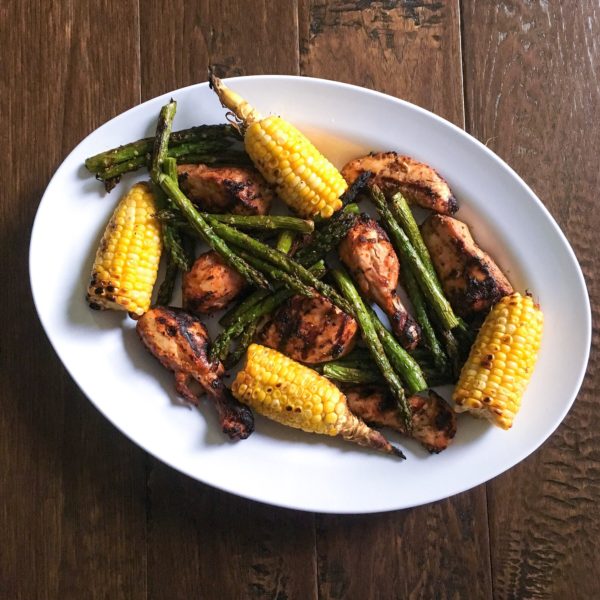 | | |
| --- | --- |
| | |
In a large bowl, add the vinegar, oil, garlic, mustard and salt, and pepper. Add chicken pieces and make sure all the chicken is well coated.

Let the chicken sit in the marinade for a few hours or a few days in the fridge. BBQ or bake in the oven. Serve with your favourite veggies!