24 Feb

Blueberry Cauliflower Smoothie

A great way to get your veggies is by having smoothies! I understand that not everyone likes green smoothies but there are other veggies you can add in a smoothie form that is colorful and that your kids will enjoy! Vegetables such as cauliflower is an excellent vegetable to add since it has a super mild flavor and takes the color of anything else added to the smoothie. Additionally, cauliflower is a non-starchy vegetable meaning it is very low in calories and carbohydrates. If you are looking to cut back on your carbohydrate intake and boost fibre for fullness you need to add more cauliflower into your meals! This smoothie is low in sugar, packed with nutrients and has a fantastic colour!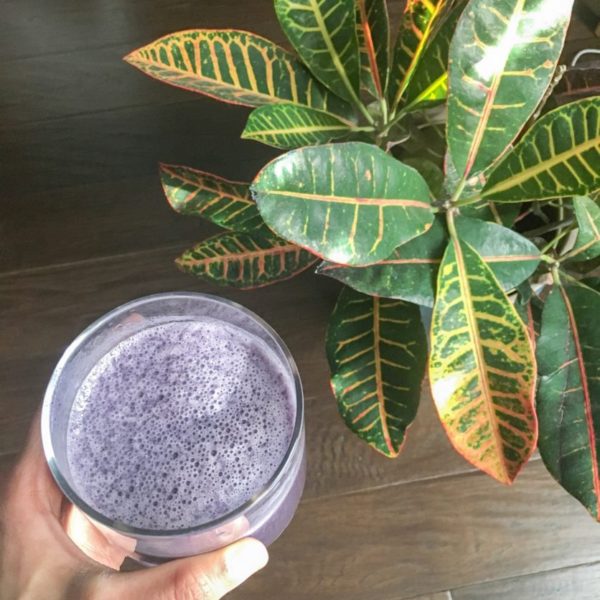 | | |
| --- | --- |
| | |
Blend all ingredients in a powerful blender such as the Vitamix. You may need to add a bit more water to reach the desired consistency. Enjoy!